New Crankshaft Shop
The precision machinists at Hillcrest Camshaft Service bring a combined 125 years of hands-on, real-world experience to their craft. Pride in workmanship, dedication to quality and commitment to our longtime customers...that's the recipe for success that has turned this small family-owned business into a world leader in diesel camshafts...and now large crankshaft remanufacturing.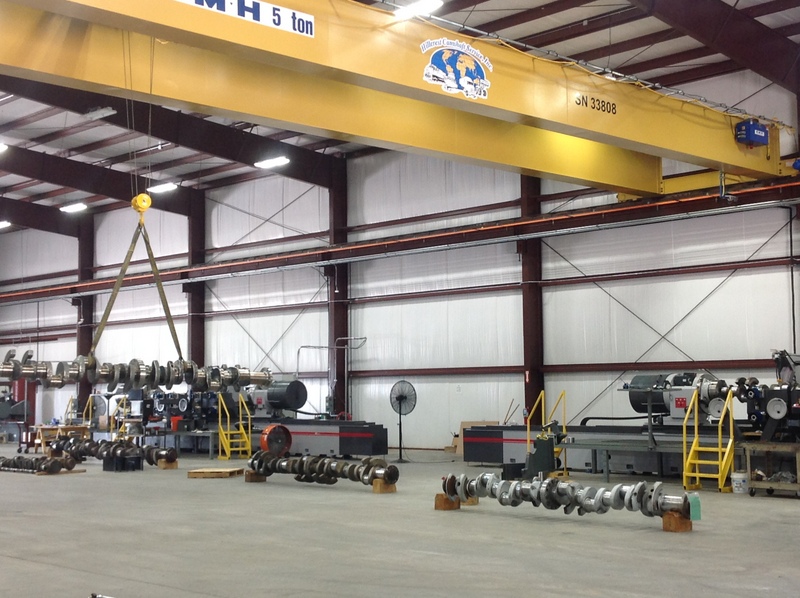 Hillcrest's ability to remanufacture crankshafts used to be limited due to machine capacity, but not anymore.  To meet our customer's needs, we built a state of the art 20,000 sq. foot crankshaft facility.  We are now able to process crankshafts up to 200" and 8,000 lbs.  This includes EMD V-16 & V-20; GE V-16, Alco V-16, and more.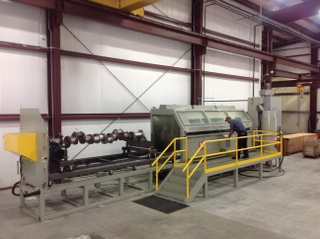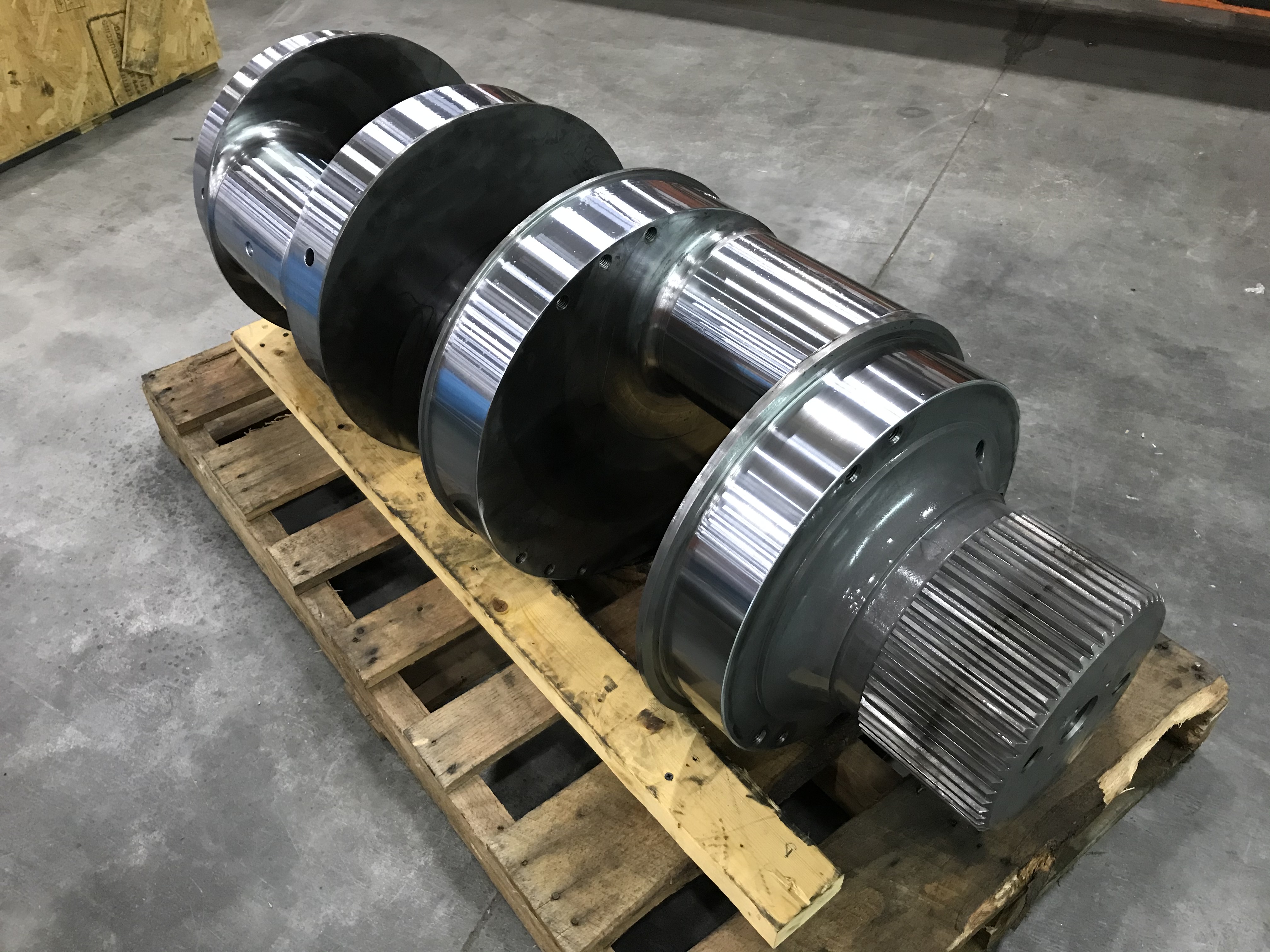 Hillcrest's Crankshaft Department can also now offer crankshaft balancing for larger crankshafts with our recently added new balancer machine, to add the best quality to our crankshaft remanufacturing processes.
We offer services to all industries, including marine, locomotive, fracking and other large industrial crankshafts.
A well-remanufactured crankshaft can make all the difference in keeping your large diesel engines running longer and stronger than ever before.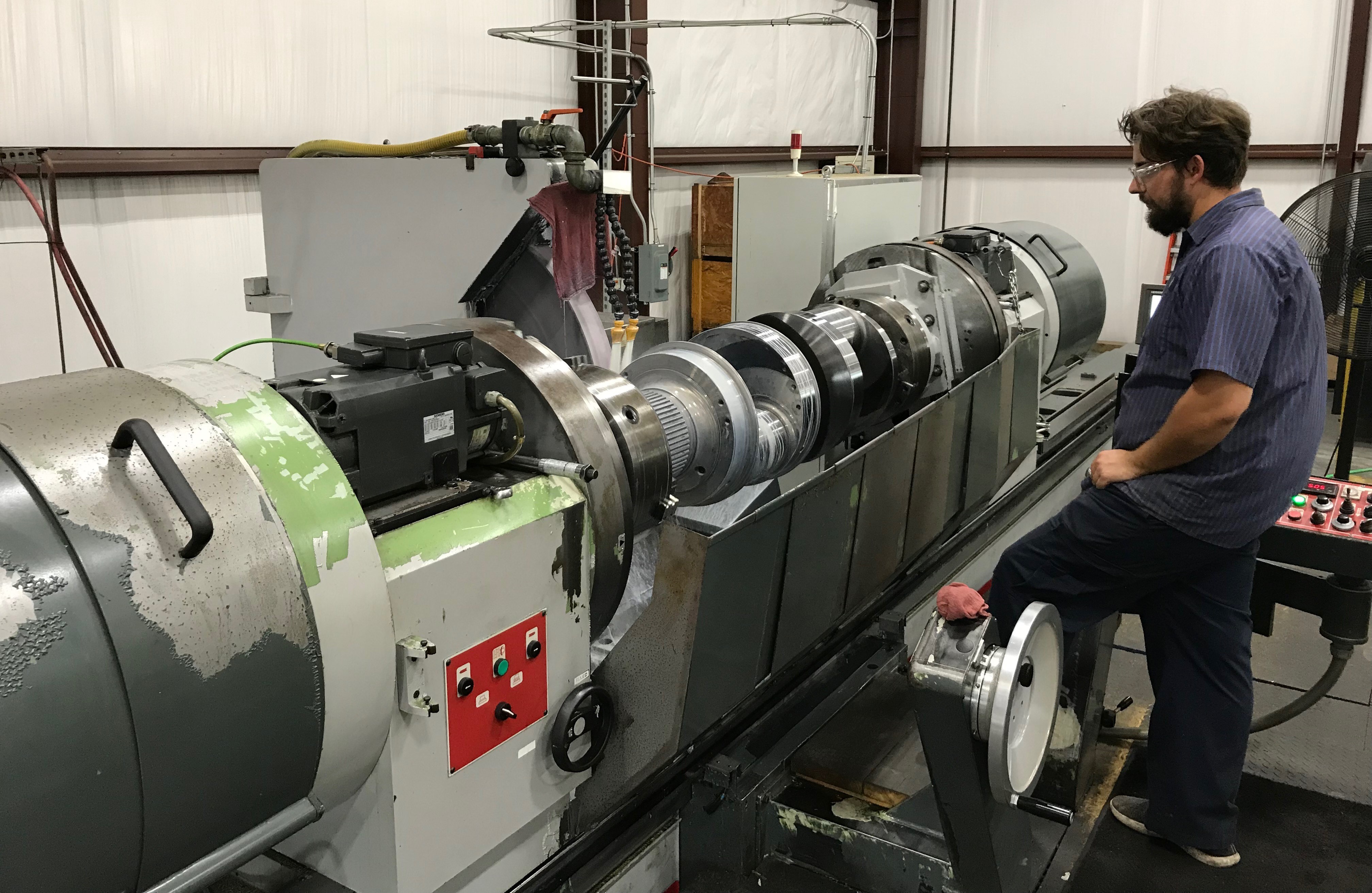 Give us a call or email to see how we can help with your crankshaft servicing needs today!